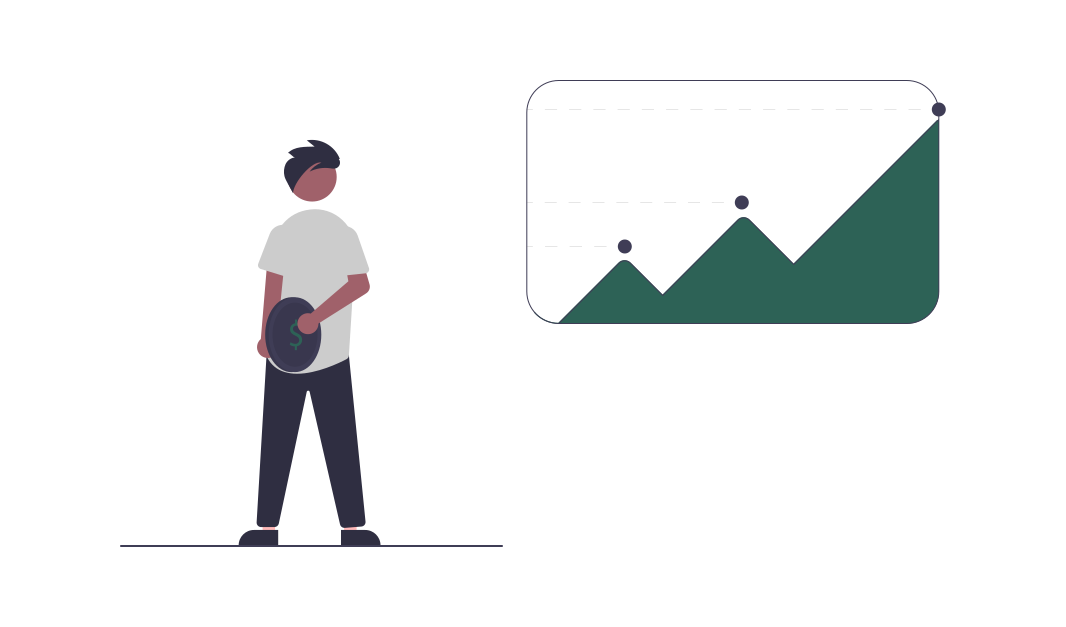 Empowering Your Money Goals


The Own Your Future: Personal Investing course serves individuals and organizations with best-in-class learning on personal investing.
The course has been taken by employees, students, and alumni at organizations such as Google, LinkedIn, American Express, Stanford, UPenn, Cornell, and UC Berkeley.
Financial empowerment starts with knowledge. Learn how to manage and invest your money in a judgment-free space.
You'll Learn:


Don't worry, this isn't a boring academic course. It's a fresh, relevant take on managing your money well.
We'll use storytelling, clear explanations, and simple analogies to learn:
✔️ What accounts you can use to invest: 401(k), IRA, brokerage and a few more…
✔️ Types of assets: stocks, bonds, REITs
✔️ How to set an investment plan
✔️ How to implement that plan quickly and painlessly
✔️ Prioritizing across savings and investing accounts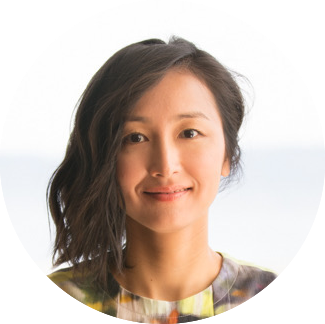 Yaya Zhang has led Member Services at the country's largest student-run credit union, worked on a national campaign for U.S. Debt reform, and at Bridgewater, the world's largest hedge fund. She holds a B.S. in Finance from Georgetown University and a MBA from UC Berkeley.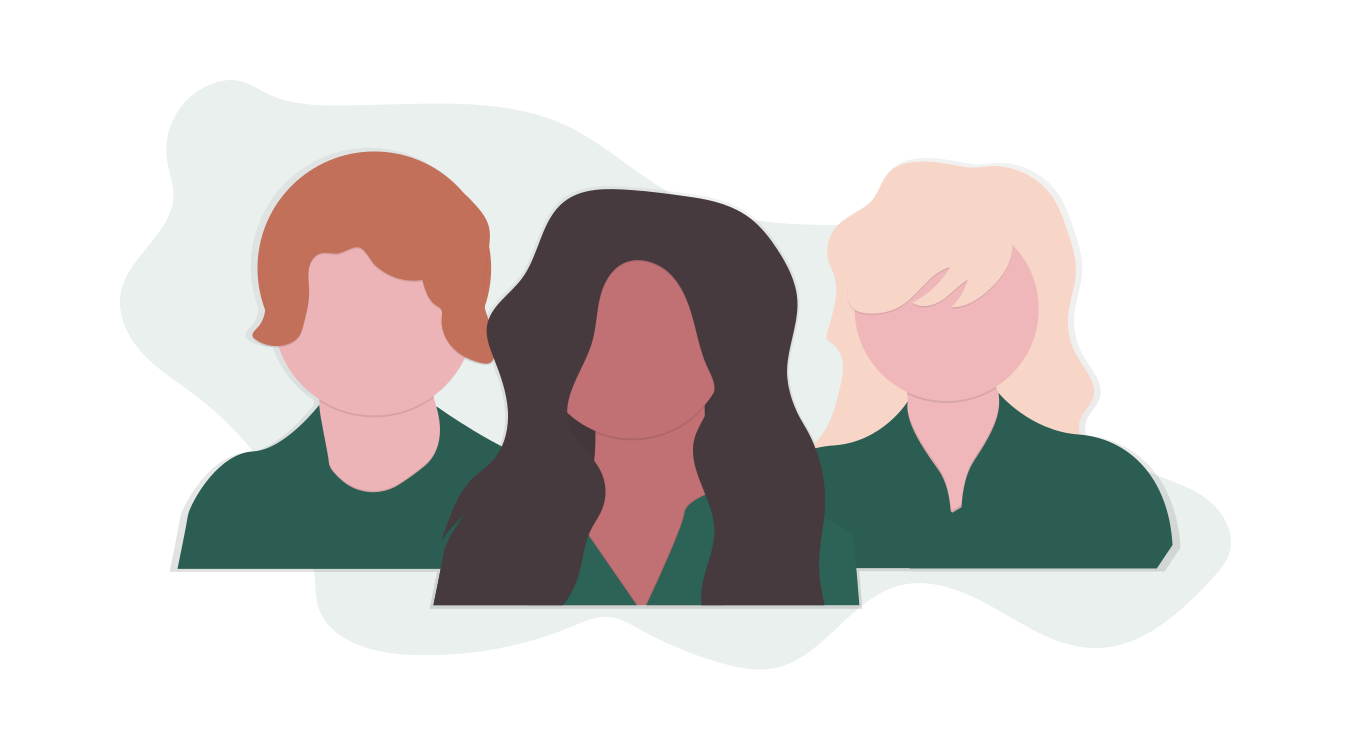 Company Workshops & Programming


59% of employees say that money & finances is their #1 source of stress. 72% worry about their personal finances at work.
The Own Your Future: Personal Investing Course serves organizations that want to provide employees with financial wellness training and best-in-class Learning & Development resources.
It's training that empowers your teams to build their financial health, so they can bring their full attention and capabilities to work.
If you have a Professional Development or Training budget you want to deploy with more impact, consider offering this training for your teams.
Contact:
[email protected] for more information.
FAQs
Q: Why this course?
Unlike classes that eat up weeks of your time teaching academic concepts, this a concise 3-hour crash course packed with useful insights on investing your money, so you can get back to living your life.
Q: Are there any prerequisites?
No finance knowledge is needed for this course. It's made for people who are just starting to learn how to invest.
Q: What if I am unhappy with the course?
If you're not absolutely satisfied, contact us in the first 30 days for a prompt and hassle-free refund.