Own Your Future:
A Course on Investing & Building Wealth
for Millennials and Gen Z
Who this is for:


😩 If you ever got dizzy looking at a 401(k) menu
🙋 If you live in an expensive city 🌆 and you want to make more financial progress 💸
🙋🏾 If you're going back to grad school 🎓 and you need to get your money working for you while you're not working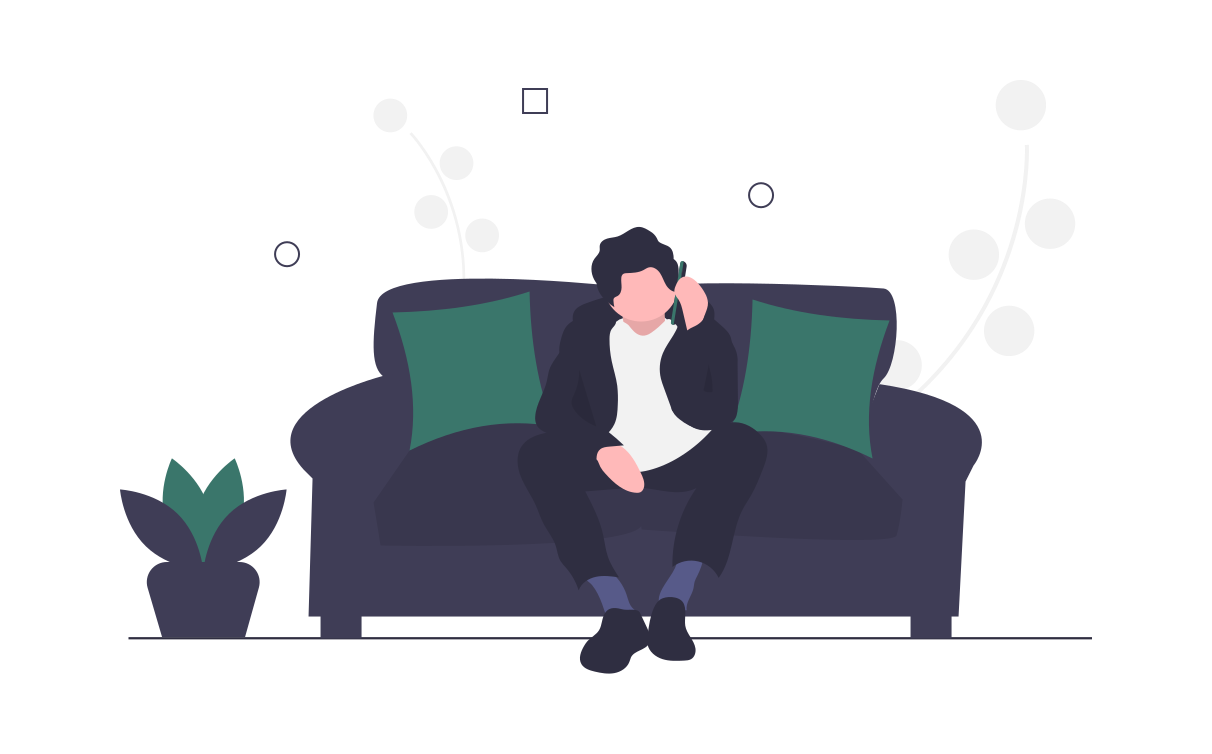 Let's face it. Going through a recession as a young person stinks.


You face a more limited set of opportunities.
Internship and job opportunities get postponed or delayed.
And does a virtual unpaid internship sound any more fun than a root canal?
You question and doubt the future more.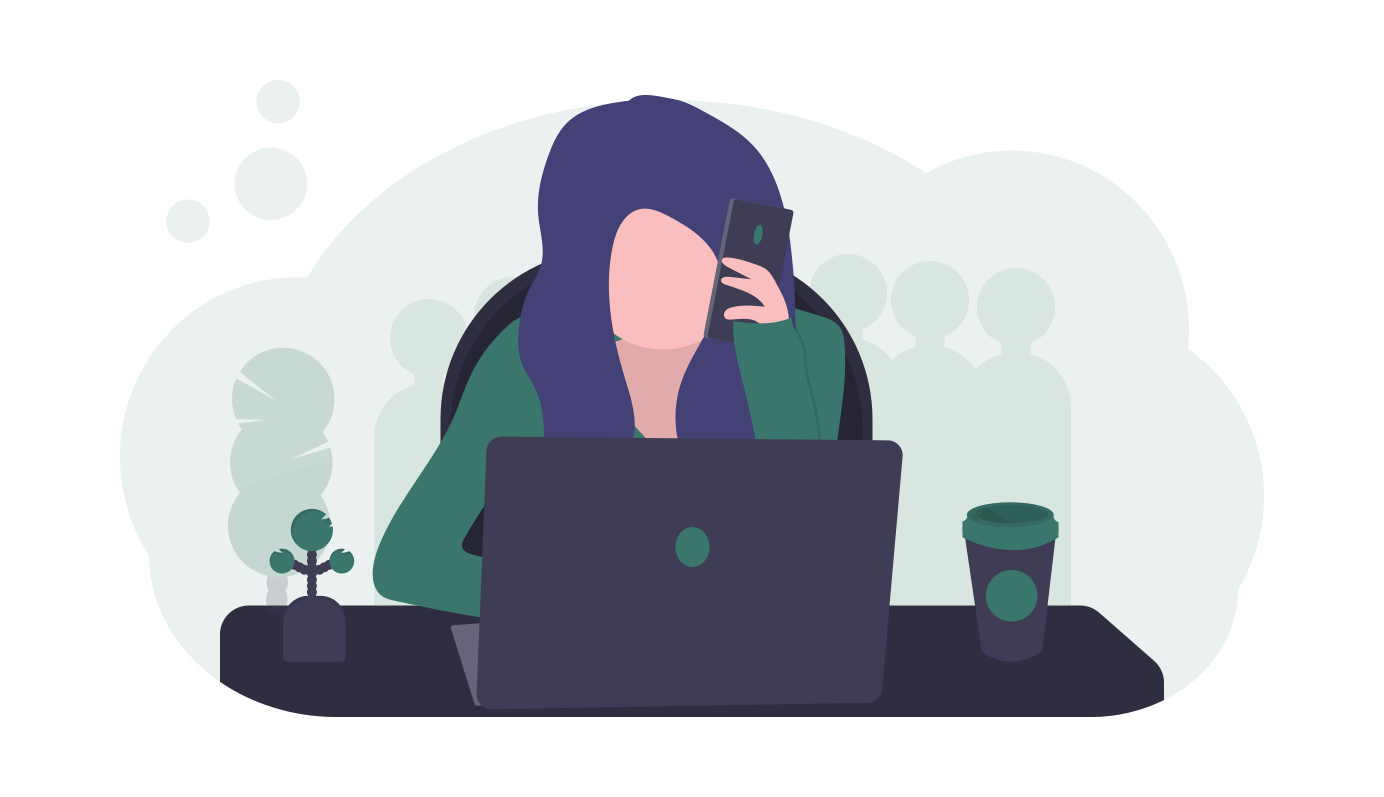 I've been there.


Graduating in the Great Recession changed how I see things.
I worried about my career trajectory.
I worried about my finances.
I worried that the six-figure tuition my parents spent on college wasn't going to justify my measly starting salary.
I worried that my worry was going to give me an ulcer…
Eventually, I realized just worrying wasn't helping.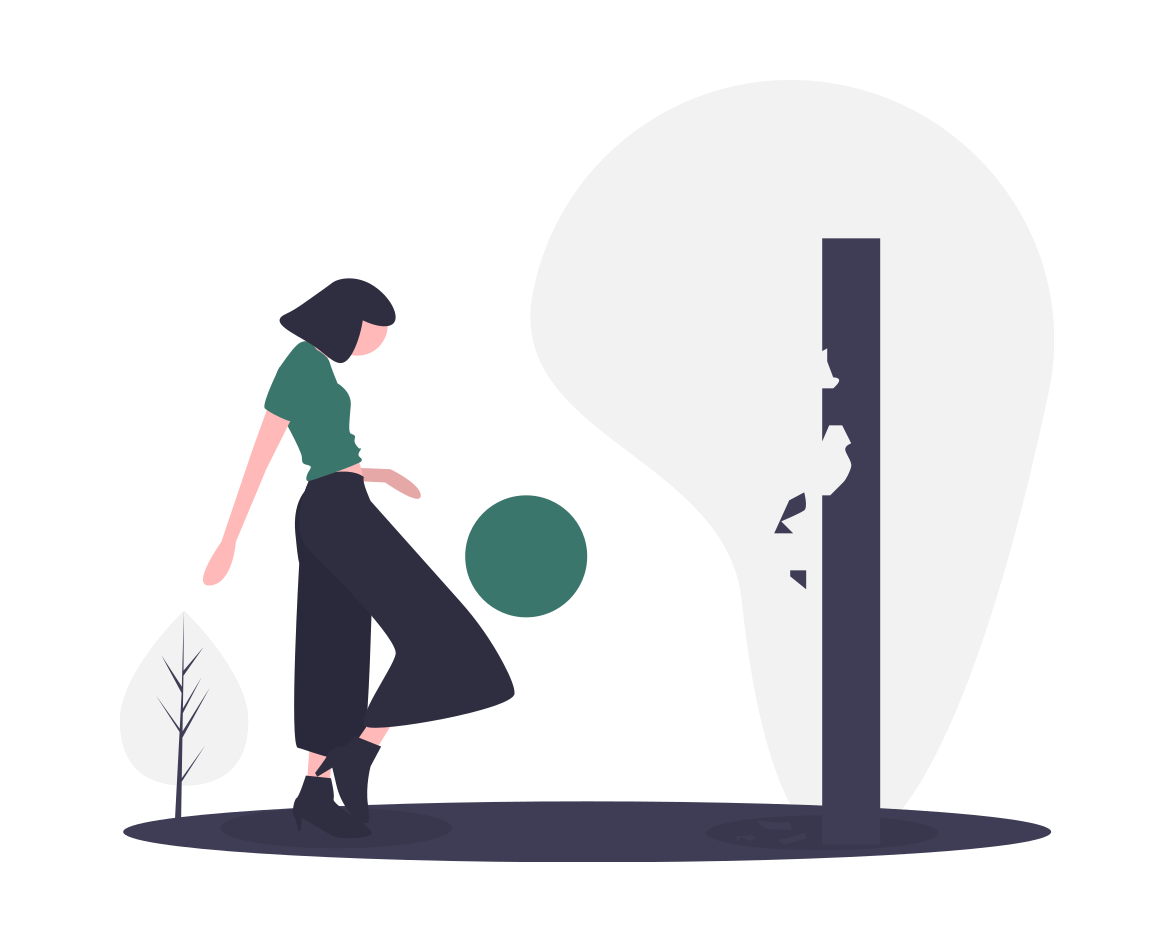 And I focused on what I could do. I started learning how to invest.


As a young person, that was one of the best decisions I could have made. It was the beginning of building real and sustainable wealth…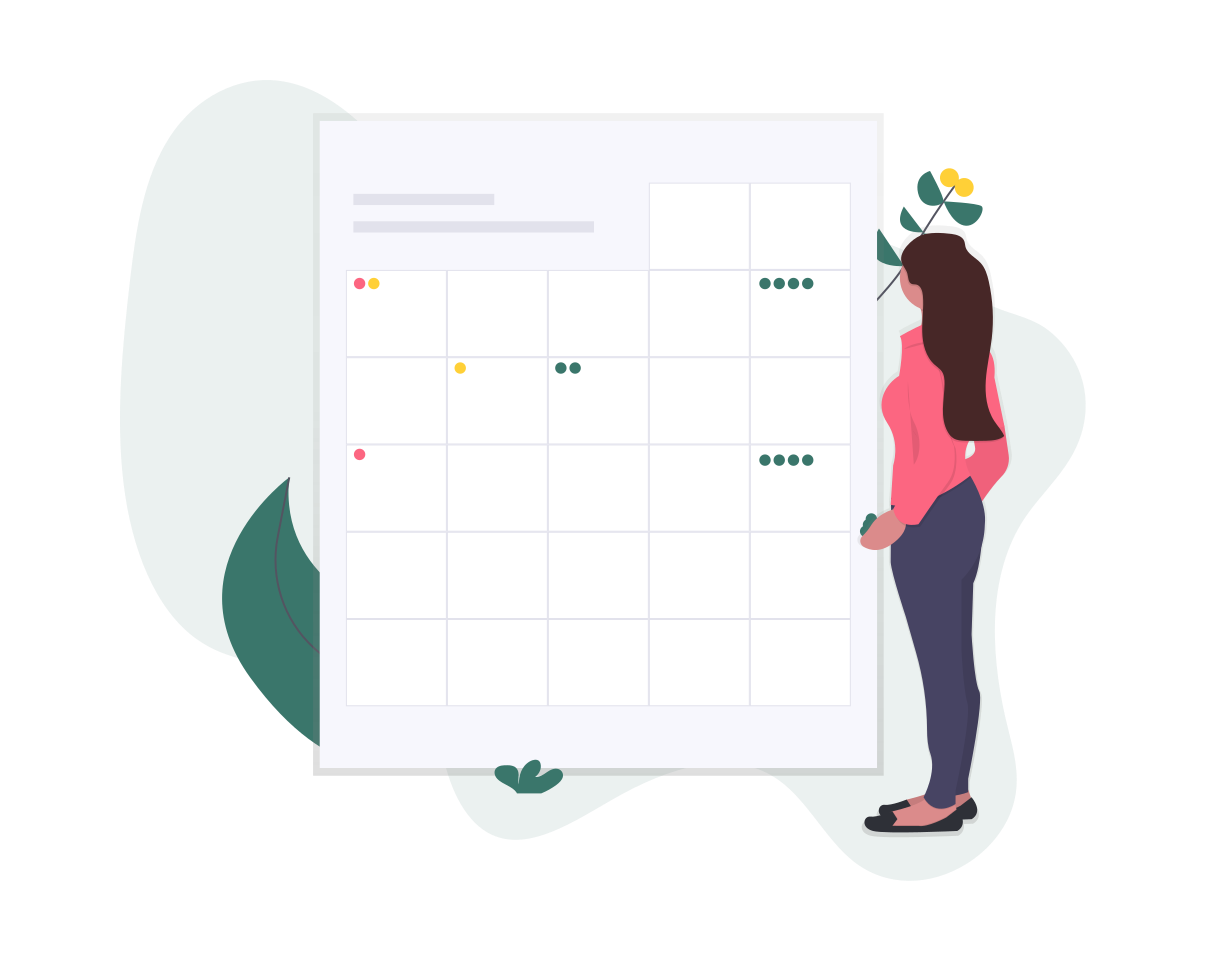 Spring 2021 Course Dates:


January 11th Cohort: Class runs from January 11 - February 1, 2021
February 8th Cohort: Class runs from February 8 - March 1, 2021
What You'll Learn:


✔️  What accounts you can use to invest: Hey, hey 401(k), IRA, brokerage and a few more…
✔️ Types of assets: stocks, bonds, REITs
✔️ How to set an investment plan
✔️ How to implement that plan quickly and painlessly
✔️ Prioritizing across savings and investing accounts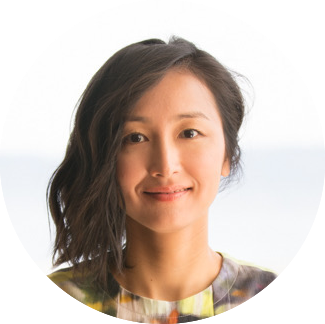 Hi, I'm Yaya.


Learn the knowledge I've used over the years to:
Save and invest $250K by the age of 27
Pay for my MBA and graduate debt-free
Build up an 18-month Emergency Fund a year after grad school
Give back, including donating $15K and raising $50K+ for a non-profit
Instructor Bio:
Yaya Zhang holds a B.S. in Finance from Georgetown University and a MBA from UC Berkeley. She led Member Services at the country's largest student-run credit union, worked on a national campaign for U.S. Debt reform, and at Bridgewater, the world's largest hedge fund.
FAQs
Q: Why this course?
Unlike classes that eat up weeks of your time teaching academic concepts, this a concise practical course packed with useful insights on managing your money, so you can go back to living your life.
Q: Are there any prerequisites?
No finance knowledge is needed for this course. It's made for people who are just starting to learn how to invest.
Q: What if I am unhappy with the course?
If you're not absolutely satisfied, contact me in the first 30 days for a prompt and hassle-free refund.